Stacking the Shelves is a weekly meme hosted by Tynga @
Tynga's Reviews
. Its all about sharing the books you are adding to your shelves, whether physical or virtual books. This means you can include books you buy in physical stores or online, books you borrow from friends or the library, review books, gifts, and of course, ebooks! Tynga posts this meme on Saturdays, but you can post on any day that works best for you! Check out the guidelines by visiting Tynga's blog!
I haven't gone to the bookstore in a while to buy anything, but I did go to the library last night and picked up some audio books! Lately I've really enjoyed listening to books, mostly when I'm driving, but sometimes when I'm doing things around the house (which only happens when my fiance isn't home because he wouldn't listen to them with me). So after returning Fangirl (see my review here!) I picked up 4 more and I can't wait to start them (:
I love everything she writes, so I can't wait to hear these short pieces!
I read this book years ago and absolutely loved it. So I picked up the audio version (though I own the paperback copy) to reread and I can't wait (:
I've read most of her work and love it all. This looks like a great new (to me) series to start!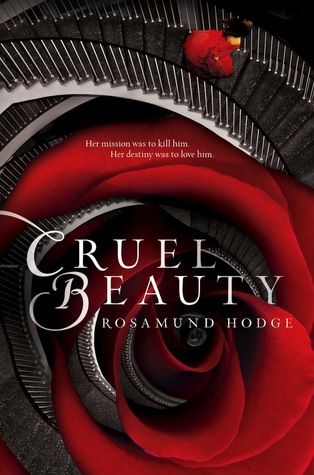 I've heard/seen so many great things about this book! When I saw the audio was available at the library, I couldn't pass it up!