It's Monday! What are you reading? is a weekly meme hosted by Sheila @
Book Journey
, where we share what we read last week, what we're currently reading, and what is next for us!
Cold Cold Heart by Tami Hoag
Read my review
here
! Really loved this one and thought it was very original!
Currently Reading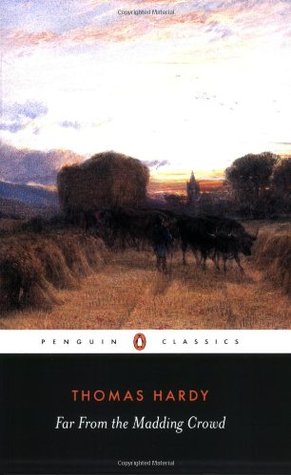 Far From the Madding Crowd by Tom Hardy
Reading this one for my book club! It's a little slow right now and hard for me to get into, but I'm trying to push through and give it a chance!
Since You've Been Gone by Mary Jennifer Payne
This has been on my Kindle for quite some time and I figured I should finally read it! Almost done and it's not too bad! Should be able to post my review this week.
Both of these are ARCs, from the publisher and Netgalley, respectively. I'm thinking The Stranger will be my next print book and Loving You Is Easy will be the next one I start on the Kindle. Biking at the gym is the best way for me to get ebooks done and it's working out quite nicely so far! (: