It's Monday! What are you reading? is a weekly meme hosted by Sheila @
Book Journey
, where we share what we read last week, what we're currently reading, and what is next for us!
Loving You Is Easy by Wendy S. Marcus
Read my review
here
! Such a good book! Loved reading this!
Currently Reading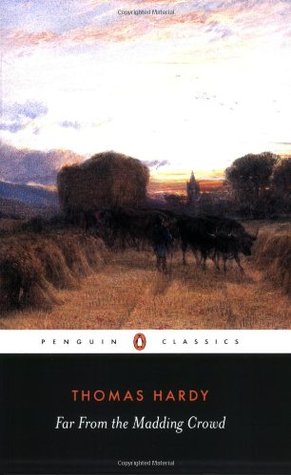 Far From the Madding Crowd by Tom Hardy
Still reading this one for my book club! Very hard for me to get into and since book club is in 2 days... don't think I'll be finishing in time. And to be honest, I don't have much of an interest in finishing it... so it might be a DNF pretty soon.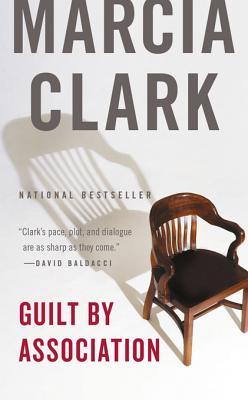 Guilt by Association by Marcia Clark
Pretty good so far! I'm reading the ebook, so I tend to only read it at the gym.
Both of these are ARCs, from the publisher. I've kind of started Where They Found Her, but only got a few pages in before life interrupted me, so that will be my next book, and then The Stranger (: Can't wait for both of these!