I'm a little behind for posting this for a fall list, but it's not quite winter yet either, and since I love making lists, I figured I'd do fall first! These are the books I'm planning to read within the next few weeks, which will probably transfer over to my winter list.
1. Clockwork Angel by Cassandra Clare
currently reading this one and it's very good so far!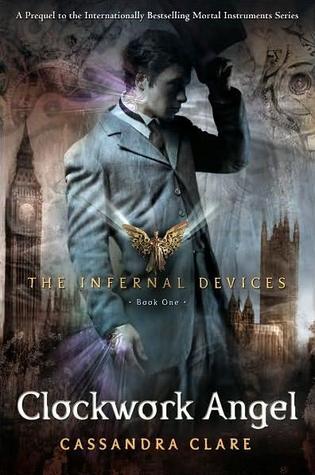 2. The 9th Judgment by James Patterson
3. Me Before You by Jojo Moyes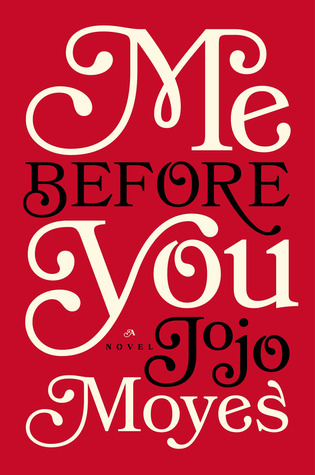 This will be a re-read so I can read...
4. After You by Jojo Moyes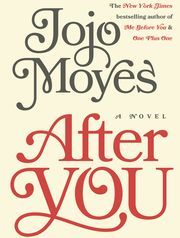 5. We Never Asked for Wings by Vanessa Diffenbaugh
6. What Alice Forgot by Liane Moriarty
7. The Stranger by Harlan Coben
8. One in a Million by Jill Shalvis