Stacking the Shelves is a weekly meme hosted by Tynga @
Tynga's Reviews
. Its all about sharing the books you are adding to your shelves, whether physical or virtual books. This means you can include books you buy in physical stores or online, books you borrow from friends or the library, review books, gifts, and of course, ebooks! Tynga posts this meme on Saturdays, but you can post on any day that works best for you! Check out the guidelines by visiting Tynga's blog!
Library Haul
I'm reading this one right now and it's very good! I was only 10 or so when this happened, so I honestly don't remember the details. What I learned about it mostly came from school and watching the Michael Moore film Bowling for Columbine (which I want to re-watch now). About halfway through this so far and I'm learning a lot that I never knew before. Very informative.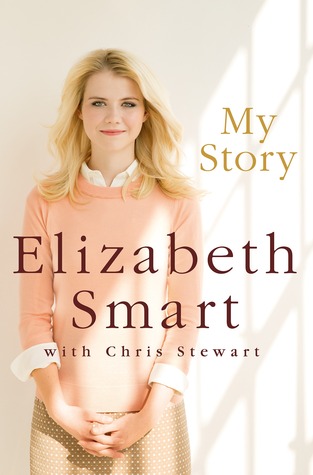 This was an impulse selection at the library. I saw it displayed on the "Buzz Books" table and thought it was interesting. I've found that the older I get, the more I enjoy reading non-fiction work.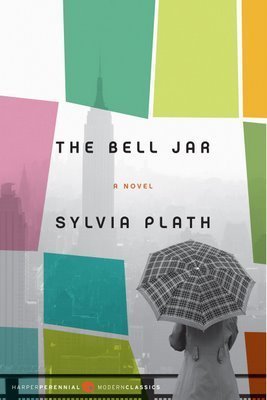 I've heard a lot about this book and of course I've seen it on the Rory Gilmore Reading Challenge, so I thought I'd give it a try!
Thrift Store Haul
All James Patterson books this week! I couldn't pass them up as I got all four books for $5! I love when they're so cheap - it makes my book obsession a little easier to handle.