Tell Me Something Tuesday is a weekly meme hosted by Heidi @
Rainy Day Ramblings
. Each week a new question is presented. Check out Heidi's blog for all the details :)
What are some of your favorite pick-me-up reads?
Well, I love a good book with a happy ending and romance novels. Some of my favorite are probably: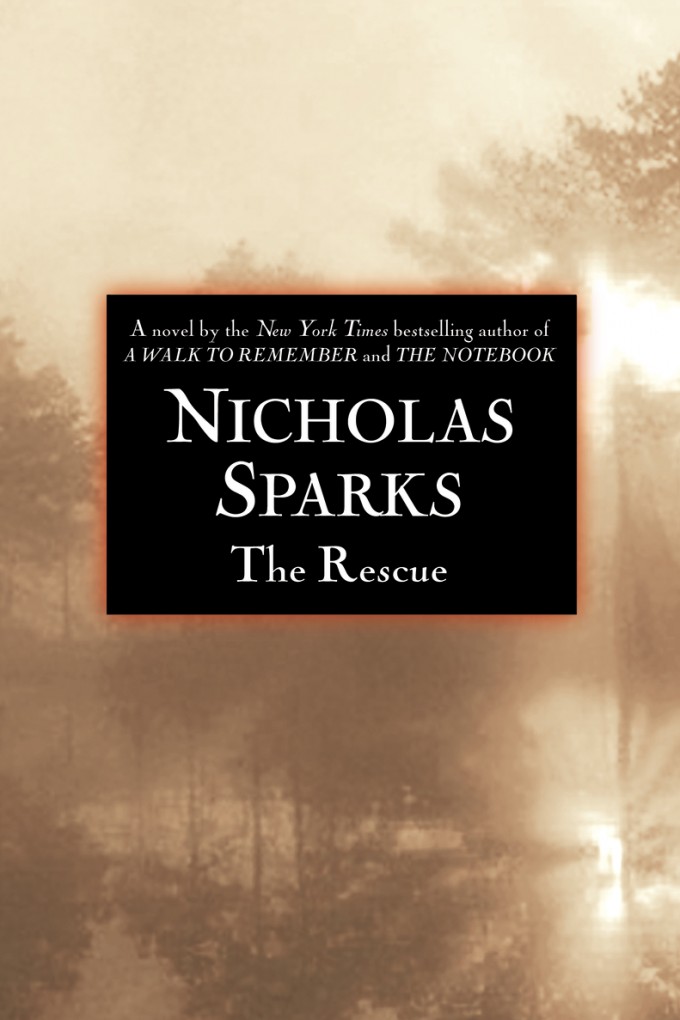 Yes, there are some sad parts in this book, but it's always been one of my favorites, and I've reread it so many times.
Anything that Nora Roberts rights with romance is usually one of my go-to books if I need something light and fun.
I also really love the Texas! Series by Sandra Brown and the Dakota Series by Debbie Macomber.
And give me anything that's young adult and I'll love that as well, so I generally reread them a few times :)