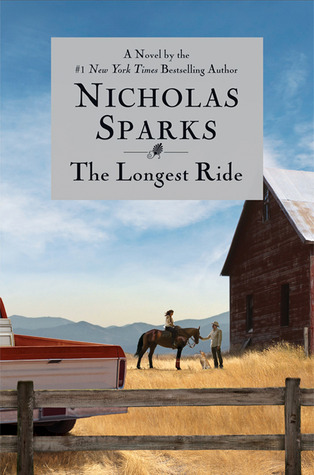 Gah! I love Nicholas Sparks' books! Say what you want, but he knows how to write a romance and make women swoon! I loved reading The Longest Ride (see my review
here
) and I couldn't wait to see the movie when it came out! My friend came down to visit me this weekend and we went to see this together. It's been our plan ever since we found out it was going to be a movie.
I was a little worried when the movie started because it was quite different from the book. My friend was pretty upset at first, but the more we watched the less upset we were. The way the movie is set up really works well and we talked about it after the movie ended. I think it would have been difficult to follow and maybe confusing if the movie had been exactly like the book.
One of the differences I noticed was I felt more connected to Sophia and Luke's story when reading the book, but when I was watching the movie, I loved Ira and Ruth's story much more. Sophia wasn't quite what I imagined her to be, so that might have had something to do with it. Or it could have been that the flashbacks were easier to visualize for Ira and Ruth's story in the movie. Regardless, I loved this movie! I laughed...I definitely cried... and Scott Eastwood is incredibly hot!
Cast
Scott Eastwood as Luke Collins
Britt Robertson as Sophia Danko
Alan Alda as Ira Levinson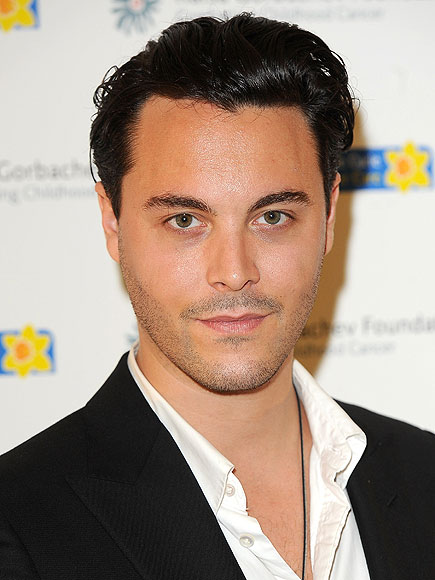 Jack Huston as Young Ira Levinson
Oona Chaplin as Young Ruth Levinson
Trailer