Stacking the Shelves is a weekly meme hosted by Tynga @
Tynga's Reviews
. Its all about sharing the books you are adding to your shelves, whether physical or virtual books. This means you can include books you buy in physical stores or online, books you borrow from friends or the library, review books, gifts, and of course, ebooks! Tynga posts this meme on Saturdays, but you can post on any day that works best for you! Check out the guidelines by visiting Tynga's blog!
Didn't buy any books this week, but grabbed a few from the
library
that I can't wait to read!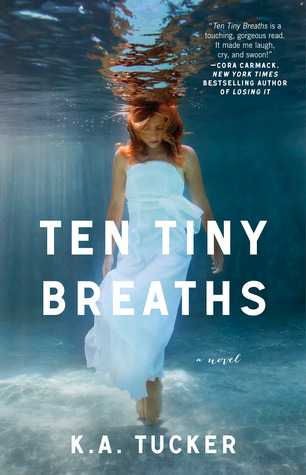 Started this one last night and I'm already hooked! Wish I could read all day and finish it, but unfortunately can't.
I've been very interested in reading I Am Malala, but just haven't gotten around to getting it. And I've read the Bluest Eye before, but it was in high school and I don't remember it, nor do I think I appreciated it that much. I'm very interested in reading more books by diverse people. I read a lot of books by women and men, but I've noticed that I don't read as many books by people of color, other religions, etc., and I really want to. I feel as though it would broaden my reading horizons and make me become a more well-rounded reader and person. I really love learning about different religions and lifestyles, and what better way than through books? I try to read a variety of genres, written by a variety of people. But now I want to make a conscious effort to read more diverse books.