Stacking the Shelves is a weekly meme hosted by Tynga @
Tynga's Reviews
. Its all about sharing the books you are adding to your shelves, whether physical or virtual books. This means you can include books you buy in physical stores or online, books you borrow from friends or the library, review books, gifts, and of course, ebooks! Tynga posts this meme on Saturdays, but you can post on any day that works best for you! Check out the guidelines by visiting Tynga's blog!
Another great week in books for me! Although I didn't buy much, I'm really looking forward to these!
Bought
Falling for Max by Shannon Stacey
Kowalski Family #9
I've only read one book by Shannon Stacey, and that was part of the Kowalski series as well, and I really enjoyed it. They seem to be light-hearted romances, which are always my go-to if I'm not sure what to read.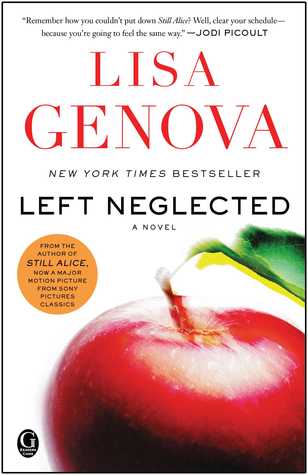 Left Neglected by Lisa Genova
I've read
Still Alice
and
Inside the O'Briens
by Genova and absolutely loved them! (You can see my reviews by clicking on the titles) She writes about really important issues and the stories are phenomenal. So I knew right when I saw this one that I HAD to pick it up!
The Dive From Clausen's Pier by Ann Packer
I've seen this book around on the clearance shelf a few times while at my local used book store, but never picked it up. Then I saw it again at the library and they were selling it for 50 cents. I couldn't really pass it up. Plus the storyline really intrigues me and it's set in Wisconsin. (my state, which never happens!)
Library
Torch by Cheryl Strayed
This is for August's book club! A few friends of mine (who are also in book club) really liked Wild by Cheryl Strayed, so they wanted to try this one next. I'm excited to start it soon!