Tell Me Something Tuesday is a weekly meme hosted by Heidi @
Rainy Day Ramblings
. Each week a new question is presented. Check out Heidi's blog for all the details :)
This weeks question:
Who are your favorite authors?
As any book lover can probably tell you, this is a very difficult question to answer! However, since it does say 'authors' I can definitely list more than one!! (: These are some of my favorite, in no particular order!
Jodi Picoult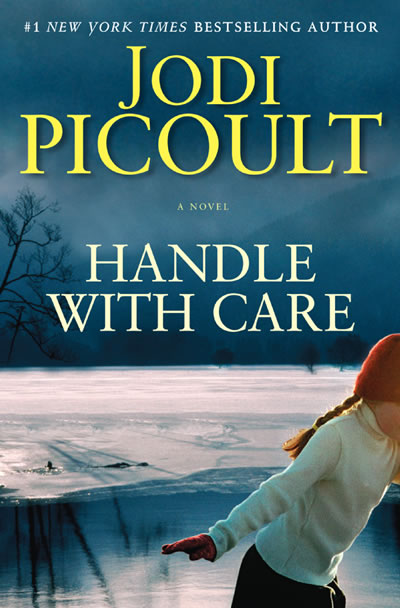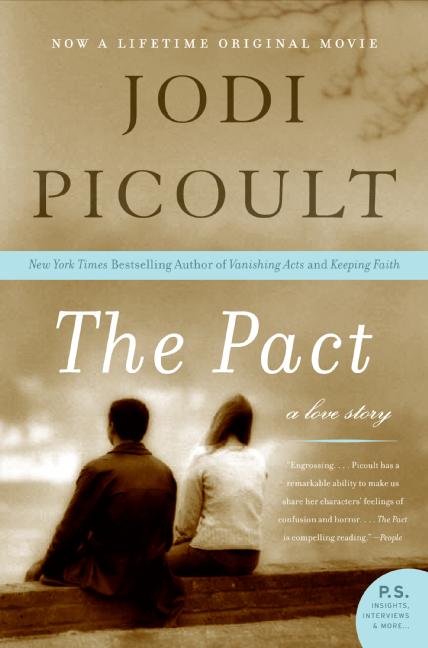 Nicholas Sparks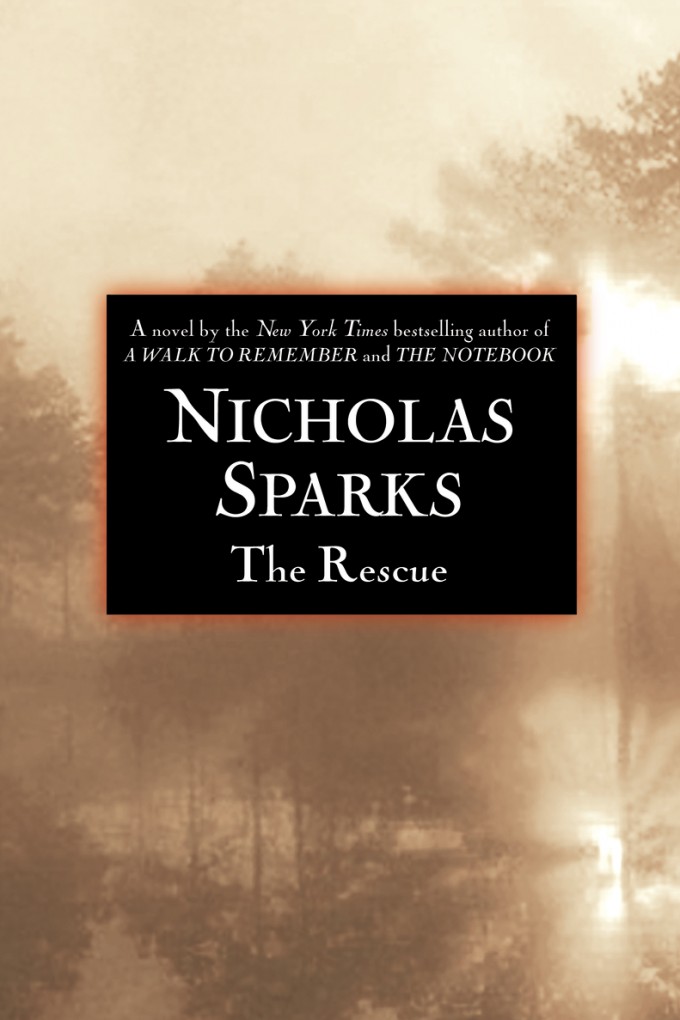 Sandra Brown
James Patterson
JK Rowling
When I was younger, I loved the Thoroughbred Series by Joanna Campbell, so she is definitely one I would need to add to my list (look for a post regarding her books later this week). Same with Lurlene McDaniel. I devoured her books and couldn't get enough of them! Sometimes I still want to go back and read them again now!