Other than reading, one of my favorite things to do in the winter is curl up on the couch and watch some good TV! I decided to write this post because I'm currently wrapped up in a blanket on my couch watching the Packer/Viking game with my husband. Go Pack Go!! I love my Packers! Especially Aaron Rodgers and Jordy Nelson :) Ohhh... Rodgers could take every Man-Crush-Monday for me! Just look at him....
Ok, getting back to the point of this post! I have so many TV shows that I absolutely love watching. I probably watch way too much TV, but I don't care. It's a guilty pleasure of mine and since I don't have cable, I just have to watch things on Netflix or regular channels. So here are a few of my favorite shows!
Nashville
I love country music and this show is all about it! I can't get enough of these characters. Rayna, Deacon, Juliette, I just love them all. I'm still Team Deacon - I won't give up hope that he and Rayna will get back together! This show is filled with drama, comedy and a whole lot of country music.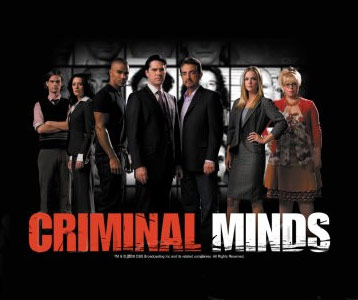 Criminal Minds
I've loved this show since the very beginning. I don't care if these situations won't likely happen and that how the BAU in this show isn't how the actual BSU (Behavioral Science Unit) works in real life. I just love the show. And now that it's on Netflix?!?! OMG I can't get enough! And Shemar Moore?? Yes, please.
Parenthood
I haven't watched this show in a while, and I'm not very good at keeping up with it on TV, but I love watching this one on Netflix too. There's so much love in their stories and I love seeing Max's story. My pseudo nephew has Autism and and I think it's great that they're showing the struggles those affected by Autism face.
Gilmore Girls
I used to watch this show every day afters school and got really excited when, go figure, it went on Netflix! :) I recently started from the beginning and can't wait to finally see the whole series in order!
Friends
How can I forget this show!? It's one of my absolute favorite! My husband and I borrowed the seasons from his parents a couple years ago and watched them all the way through. We then got the seasons ourselves and watch it almost every night, even if its just one quick episode before bed.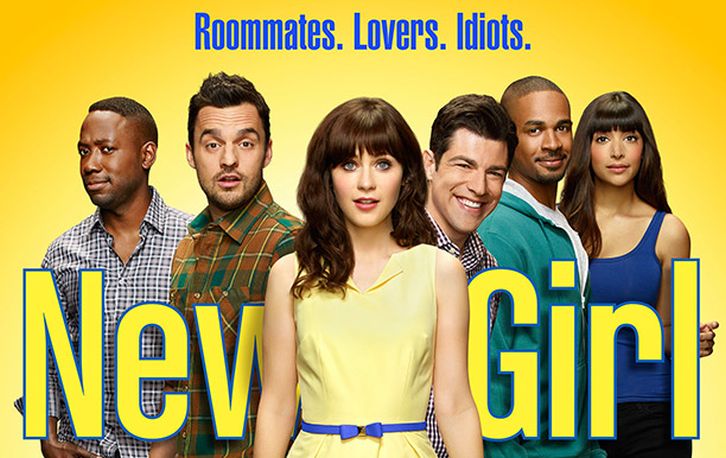 New Girl
So funny!! Its definitely got some stupid funny parts, which I usually don't enjoy that much, but something about this show is great. I love Schmidt and Jess!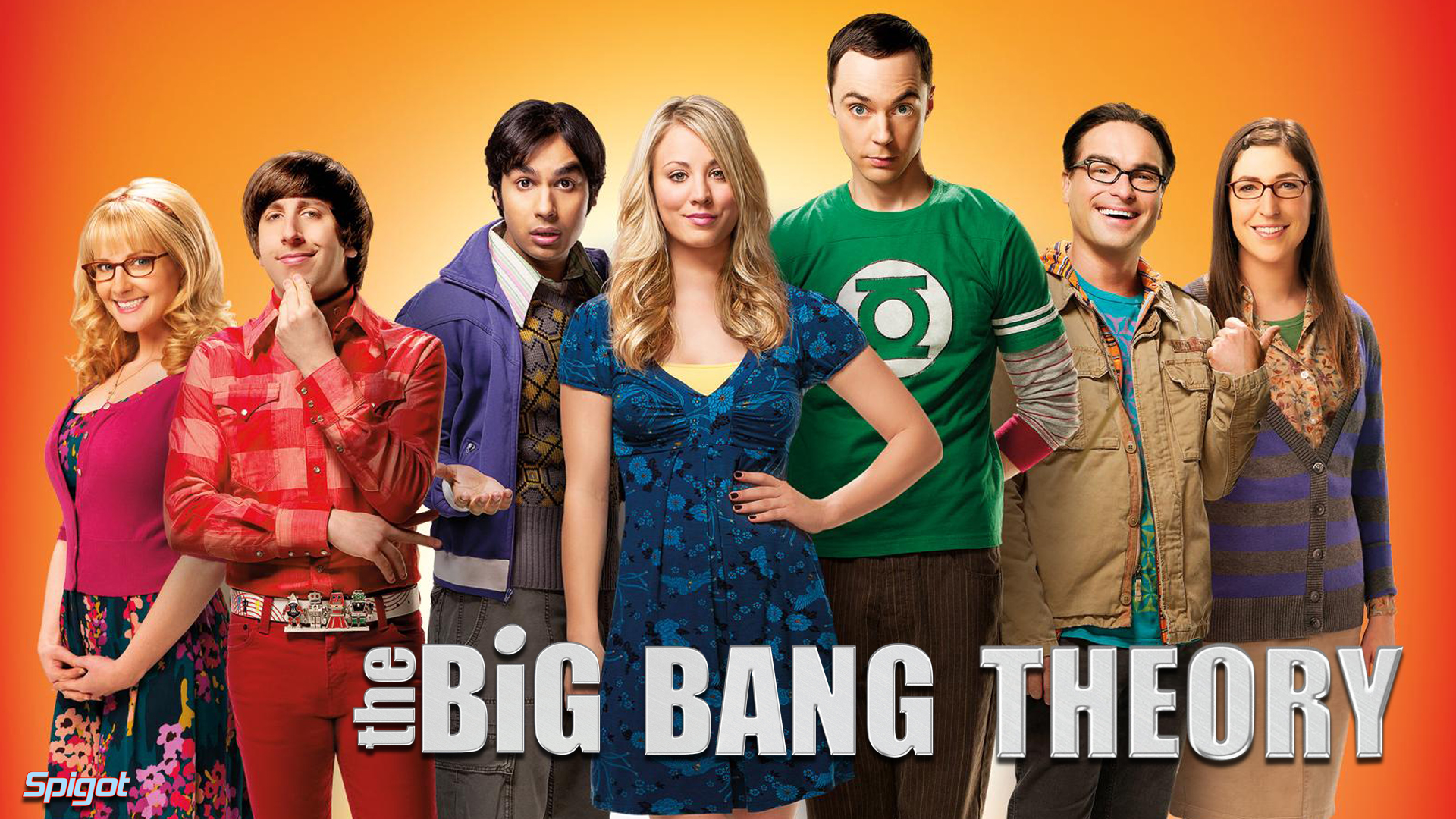 The Big Bang Theory
Last, but not least, The Big Bang Theory! I think this show is so incredible funny. Sheldon is probably my favorite, or Raj! This is another show my husband and I have all the season of and watch constantly! We just finally got the most recent two seasons out on dvd, so we're catching up with that!
I'm sure I could name tons of other TV shows that I love, but those are the first that came to mind! It definitely gets in the way of reading, but sometimes you just need to not concentrate so much :)