Stacking the Shelves is a weekly meme hosted by Tynga @
Tynga's Reviews
. Its all about sharing the books you are adding to your shelves, whether physical or virtual books. This means you can include books you buy in physical stores or online, books you borrow from friends or the library, review books, gifts, and of course, ebooks! Tynga posts this meme on Saturdays, but you can post on any day that works best for you! Check out the guidelines by visiting Tynga's blog!
Bought
Over the last year or two, I've realized that I love reading about this time period, so I like picking up anything involving it. I've never read anything by this author, but depending on this book, I might grab some more! This book was only $2; I couldn't pass it up!
A book set in the 1100's that sounds pretty interesting. More kings and queens and again, a really cheap buy!
Two books in one: Opposites Attract and The Heart's Victory. I've always been a big Nora Roberts fan and haven't read this one yet, so I thought I'd add it to my library!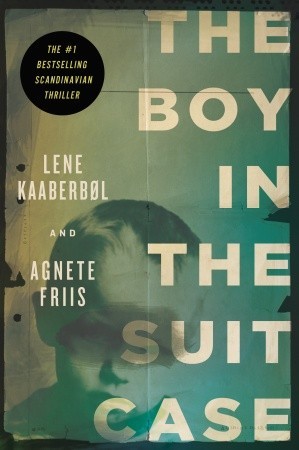 This book has been on my TBR list for quite a while. I actually got the audiobook from the library recently, and was going to listen to it. But when I found it for a couple bucks at a used book store, I couldn't pass it up! I definitely prefer reading to listening, so it was a good buy! This book sounds so good! I can't wait to start reading (:
Ok, it's not a book, but I was SO excited to come home and find this gem in my mailbox! I'm addicted to HGTV and since I don't have cable, the only time I get to watch it is when I'm working out at the gym. So I decided to sign up for the magazine (: It's much cheaper than subscribing to cable! haha I can't wait to start reading through this and getting a bunch of decorating and DIY ideas!!