Top Ten Tuesday is a weekly meme hosted by the
The Broke and the Bookish
. Every week she posts an idea for a 'Top Ten' list relating to books, and encourages other book bloggers to respond and participate. All the details are listed on her site.
This week's question: Top ten books on my winter TBR list!
This book has been on my list for a while and I just never seem to get around to it. But I really like Mitch Albom's other books, so I really want to finally read this! Plus its a shorter book, so I should be able to fairly quickly.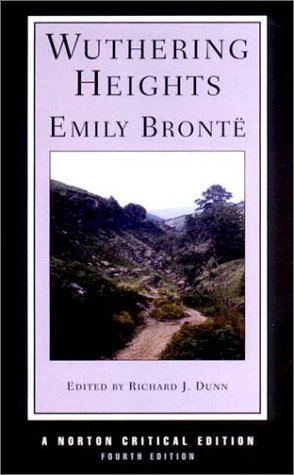 Ever since reading Pride and Prejudice, I've really wanted to read more of these classics, especially the ones I own. This ones on my winter TBR pile and I think it will be a good choice :)
I've read the other three, so this one is next on my list! I love this series, so I can't wait to keep reading!
Another classic that I want to read soon!
This one's been on my shelf too long! I usually don't let her work sit there without reading it, but with my wedding a month ago, many books got put on hold!
A perfect one for the Christmas holidays!
I think a good mystery is perfect for the winter. What better way to curl up in front of the fire place on a snowy day?! ....
Unless its a good romance, of course! :)
An ebook I really need to get off my shelves and another good holiday read.
And last but not least, another Addicted novel!
I have so many books on my TBR pile and I really, really want to make the effort to put a good dent in them. Its one of my New Years Resolutions (ok, I'm a little early on this, but might as well start sooner rather than later!)
What books are on your TBR list?