WWW Wednesdays is a weekly meme hosted by Should be Reading. To participate, simply answer the three following questions:
- What are you currently reading?
- What did you recently finish reading?
- What do you think you'll read next?
Currently Reading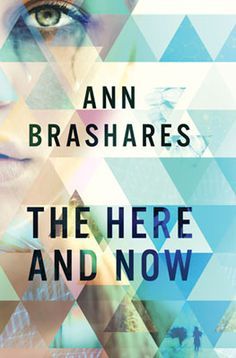 The Here and Now by Ann Brashares
This is an ARC ebook I received from Netgalley. I'm about 1/3 of the way through and its pretty good so far!
The Catcher in the Rye by JD Salinger
A book on my TBR list/shelf since last year! Figured it was about time I started it (: It's pretty good so far and I'm about halfway through.
Mistress by James Patterson (Audio CD)
Since I'm listening to this, it's going to take me much longer to get through it. I generally only listen to audio books when Im traveling for work. Its still about once a week, but I don't get them done as fast as when I read a book.
Happy Ever After by Nora Roberts (Audio CD)
The Perks of Being a Wallflower by Stephen Chbosky
The first is a book I won, and the second is an ARC. Every time I get an ARC or win a book in a giveaway, I want to get it off my TBR pile fast - but it generally happens. Then I see them and feel really guilty. So hopefully I can get to these soon!