WWW Wednesdays is a weekly meme hosted by
Should be Reading
. To participate, simply answer the three following questions:
- What are you currently reading?
- What did you recently finish reading?
- What do you think you'll read next?
Bed of Roses by Nora Roberts
Bride Quartet, #2
I just borrowed this book this past weekend from a friend and I'm halfway through! It's so good and I'm glad to finally be reading Emma's story! I've read the other 3 in the series... a little out of order, but thankfully they don't really need to be read in order.
The Catcher in the Rye by JD Salinger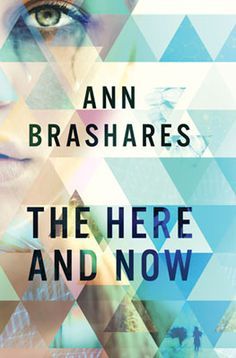 The Here and Now by Ann Brashares
Up Next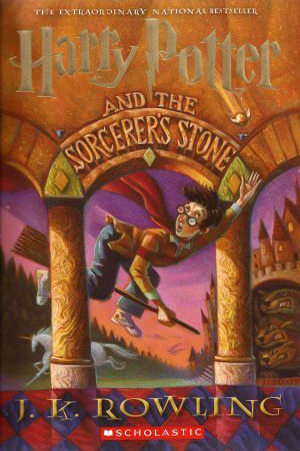 Harry Potter by JK Rowling
I've read the series already, but I'm really in the mood to reread them, so this might be next!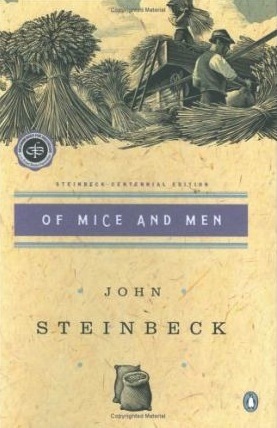 Of Mice and Men by John Steinbeck
Or I might possibly read this next. Not too sure yet (: